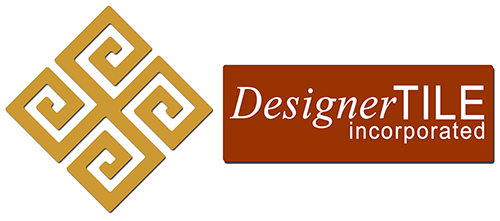 Licensed | Bonded | Insured | ROC #135176
what is the process of selecting material?
You will always be involved in the selection process when it comes to the materials used in an installation.  For smaller items like tiles and bricks, samples will be brought to you.  For larger items such as granite slabs, an appointment will be made and you will select the desired slab from the showroom floor.
Is Designer tile licensed & insured?
Yes!  Designer Tile is fully licensed, bonded, and insured in the state of Arizona.  We understand how important your project is, and having a fully licensed professional is essential to your project.  Don't settle for second rate craftsmanship!
How long will my project take?
This varies and there is no way of knowing until the entire project scope has been finalized.  You will be given an estimated date of completion at that time and updated with progress throughout the installation process.  If you have a specific completion date requirement please make that known during the estimate process.
Do you work out of state?
Yes, Designer Tile has performed many large scale installations out of state.  If  contracted, we will ensure to have all of the appropriate and necessary licenses and insurance policies in place before starting the project.
Message Us
Ask Us A Question or Start a Free Quote Today!
Office Location
P.O. Box 2617, Gilbert, AZ 85299